About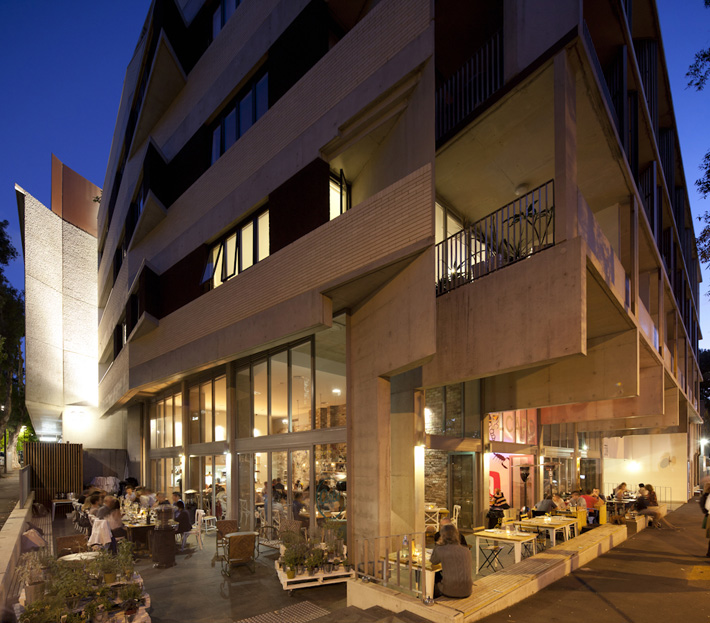 Haralambis Property is a Sydney based developer with 20 years of design and construction experience. We create contemporary buildings which are great to live in – well designed – functional and practical – are low maintenance – contribute to their local area – ultimately are very good property investments – whether it is your home or an investment property.
A design team responds to each location, its topography and the local area and character – design and spaces are orientated to take advantage of what the location has to offer – providing residents with usable and flexible living spaces, courtyards, wintergardens, adaptable rooms, landscaping, storage, security and privacy.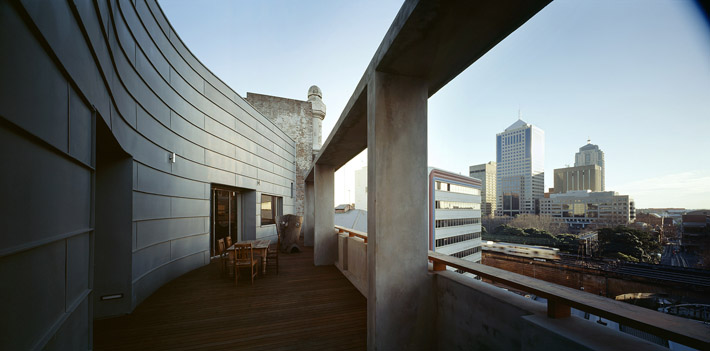 Our buildings are not embellished or decorated – they are finished in robust and natural materials – off form concrete, stone, timber and brick – allowing the buildings to better participate within the wide and varied urban fabric but ensuring that over time maintenance and upkeep is minimal.
The awards our buildings have achieved are not from paint or brick companies or even builders associations, rather from the Australian Institute of Architects – this is testament to the effort, quality and integrity reflected in our buildings.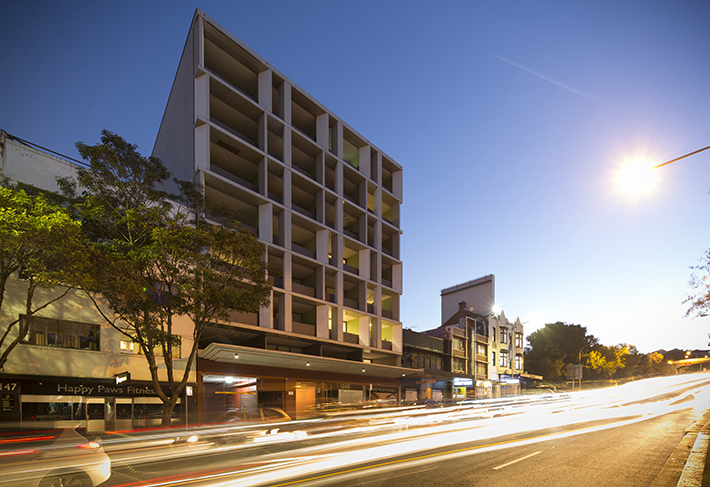 Our record to date demonstrates award winning buildings with strong design and construction qualities and finishes, low maintenance and upkeep and most importantly – buildings that people enjoy living in and want to live – which are the cornerstones for great property investment.
Should you wish to visit any of our completed projects , contact us or just take stroll around them – they speak for themselves.
Community support
Haralambis Group supports various community, sporting and charity organisations.
– Sculpture by the Sea
– Father Chris Riley's Youth Off The Street
– The Drought Ride
– Bravehearts
– NSW Police Legacy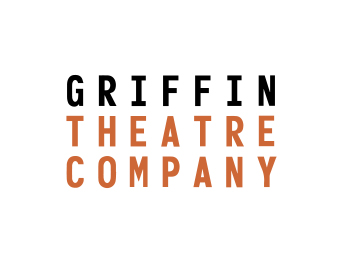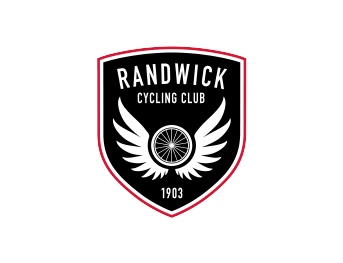 Our Projects