Facilities
Management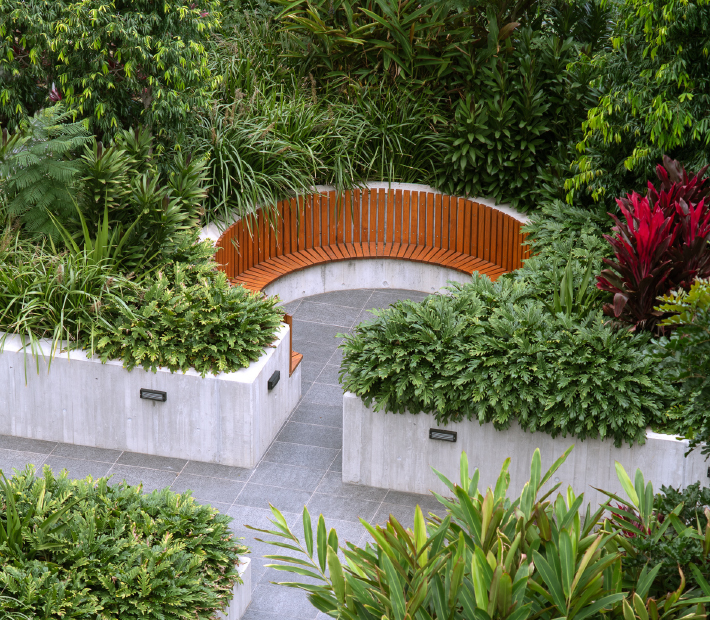 The Haralambis Group has over 20 years' experience in the construction and management of the Group's retail, residential and commercial properties – we can now extend and share our approach and broad skill set and experience to deliver professional facilities management solutions.
We work with experienced consultants as well as skilled and suitably qualified contractors who provide a 24/7 Emergency Response and ensure Work Health & Safety requirements are maintained to deliver services across all building types and sizes. This assists Haralambis Group to co-ordinate and deliver excellent facilities management services and provide a fast response to any issues.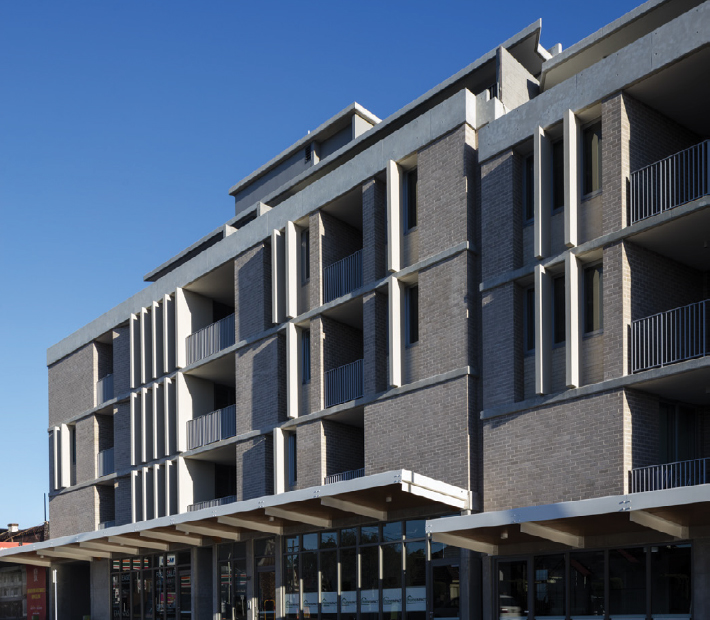 Our experience and knowledge allows us to streamline and simplify complex buildings with various stakeholders being retail, residential, owners and tenants. We truly believe in "do it once and do it properly". With full time building managers, broad experience in management and construction and modern building management software - which allows all stakeholders to interact and have access to information – we can provide a tailored facilities management service for your building, including: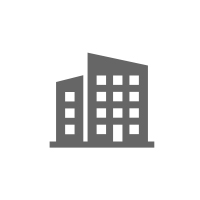 Building
services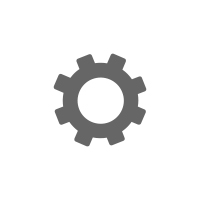 Essential services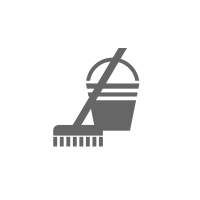 Cleaning Services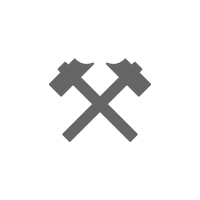 Minor & Major works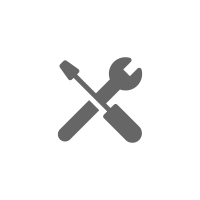 Maintenance & Repairs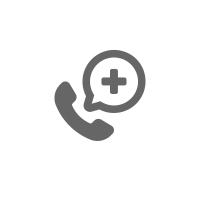 Emergency Response 24/7
Our approach is to understand each building and its stakeholders' requirements and to respond and provide a service level that meets the requirements of these stakeholders.
Should you wish to find out more about the facilities management offered by the Haralambis Group, please contact us.
Our Projects