Chalmers Central Surry Hills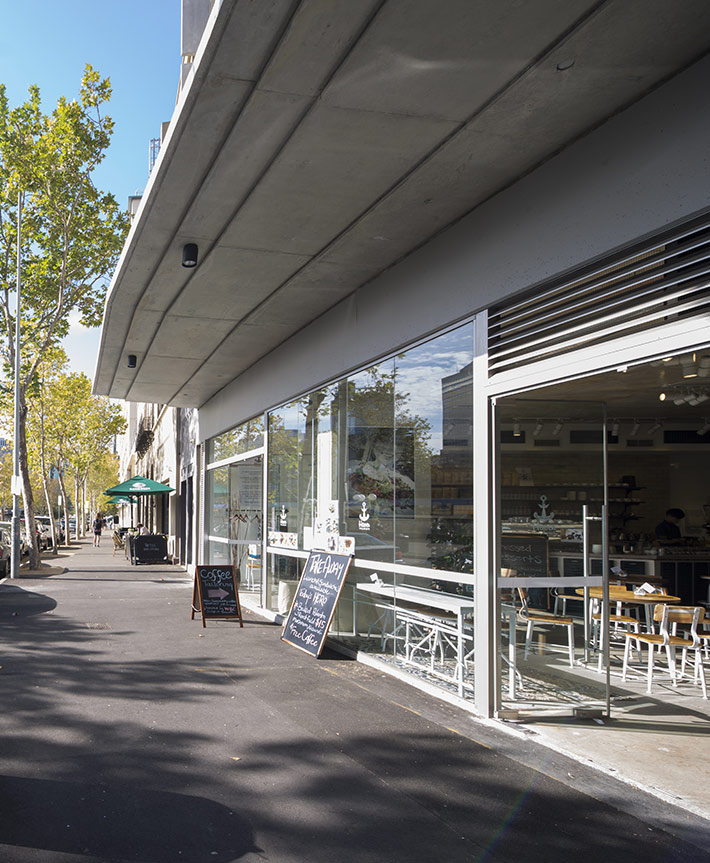 Life's better when you're at the centre of everything. Haralambis Group understands just how important location, accessibility and connectivity is when choosing your home or investment. Chalmers Central gives residents a designer apartment in an unrivalled location in the heart of bustling Surry Hills.
Located opposite Central Railway and Sydney's Light Rail Interchange, public transport is right on your doorstep. Conveniently located right next to Sydney's Central Business District (CBD) residents can walk there within minutes.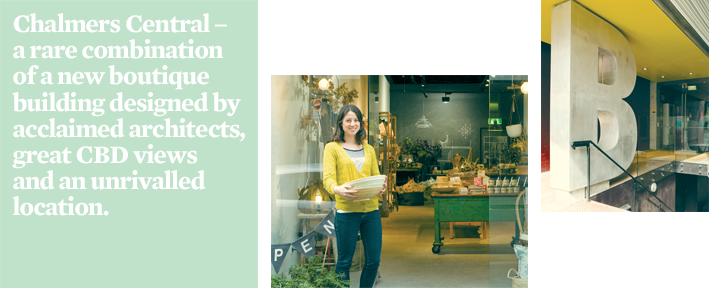 Cosmopolitan Surry Hills boasts galleries, cafes and restaurants, bars and fashion boutiques. It is also home to some of Sydney's best gourmet providores with dynamic fresh markets and the buzzing Chinatown located in neighboring Haymarket.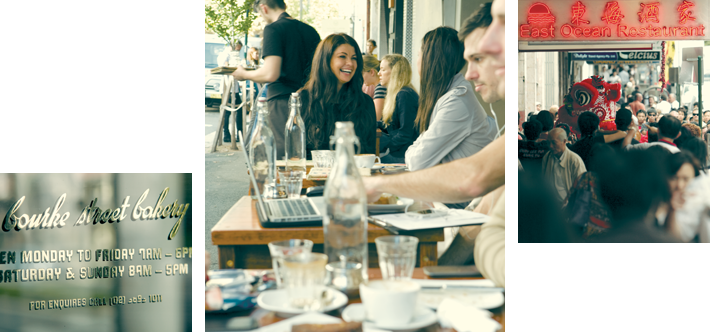 Created by Candalepas Associates, Chalmers Central is a vision of beauty. Its curved façade  of blade walls and woven brass mesh screens that shimmer and catch the light amongst the trees  along Chalmers Street. Apartments are ambient and spacious with each enjoying views of the city.
Enquire about a Haralambis Group property today
Would you like to find out more about our new residential properties in development?
Enquire today - Click here
Photography by Brett Boardman
Our Projects