Bayswater Apartments Rushcutters Bay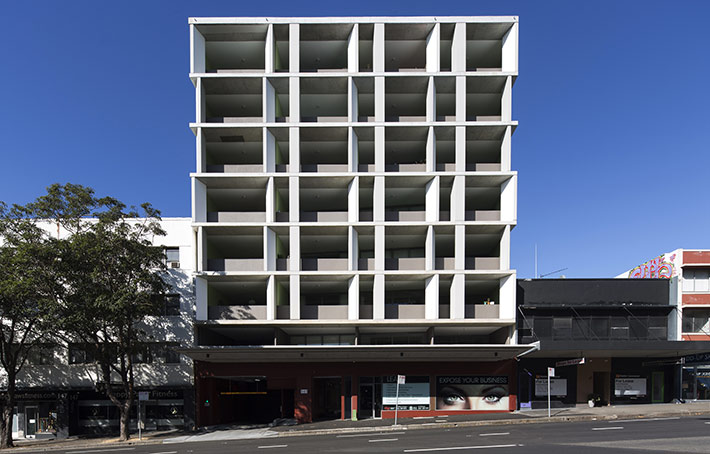 Bayswater Apartments are perfectly located in the heart of Sydney's inner east at 137 Bayswater Road, Rushcutters Bay. Rushcutters Bay is an expansive green playground set on Sydney's iconic harbor, fringed by ancient Moreton Bay figs with Rushcutters Bay Park and Marina at its heart.
Rushcutters Bay is adjacent to the exclusive suburbs of Darling Point, Elizabeth Bay, Potts Point, Paddington and Woollahra that are all bursting with high-end fashion, designer furniture and home ware retailers, art galleries, cafes, restaurants and more. The Central Business District (CBD) is within walking distance, with Edgecliff and Kings Cross stations only minutes away.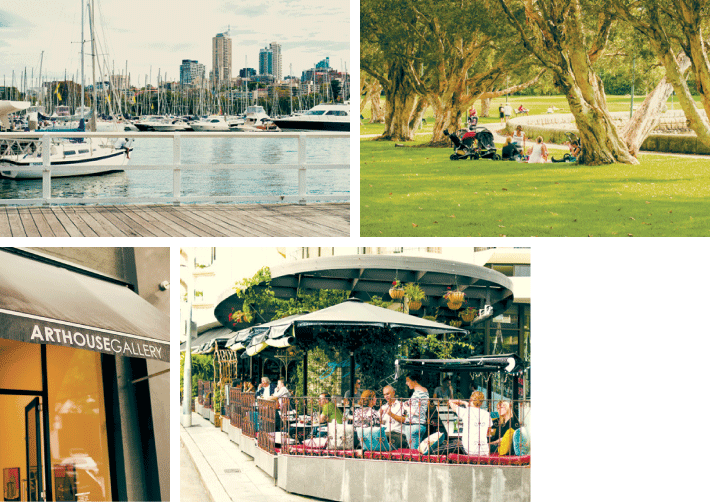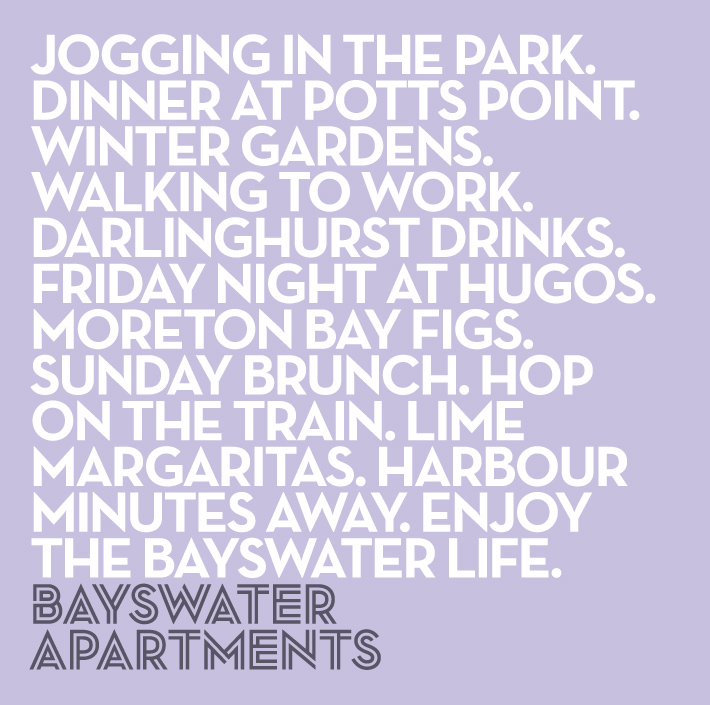 Candalepas Architects have designed a striking contemporary residential development that blends with its topography and surrounding architecture. The development contains a variety of one and two bedroom apartments. Apartments are layered behind a facade of alternating columns. The building is continually patterned and shaded with depth and movement as the sun and shadows play across its façade. Each apartment contains wide and generous living spaces, high ceilings, with expansive balconies that offer a sense of depth and openness.
From their balconies, residents enjoy either northern views over Sydney Harbour, Rushcutters Bay, Elizabeth Bay and its extensive tree canopy. To the south, residents can see the lower valleys of Paddington and Woollahra rising to the ridgeline occupied by Oxford Street, Paddington.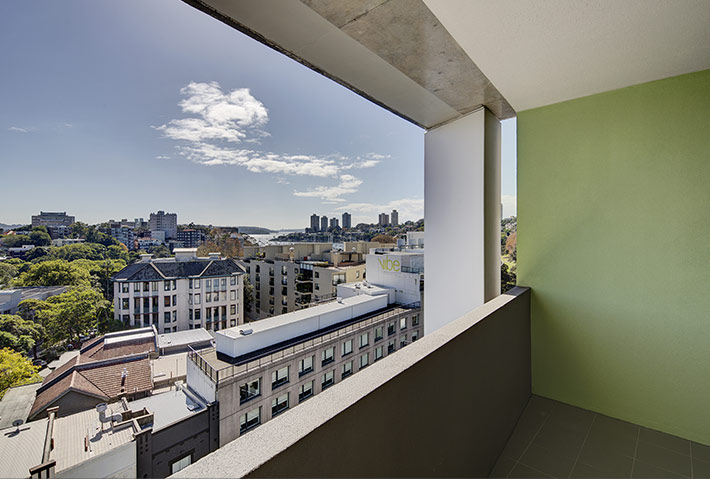 Watch us complete a project in around 45 seconds.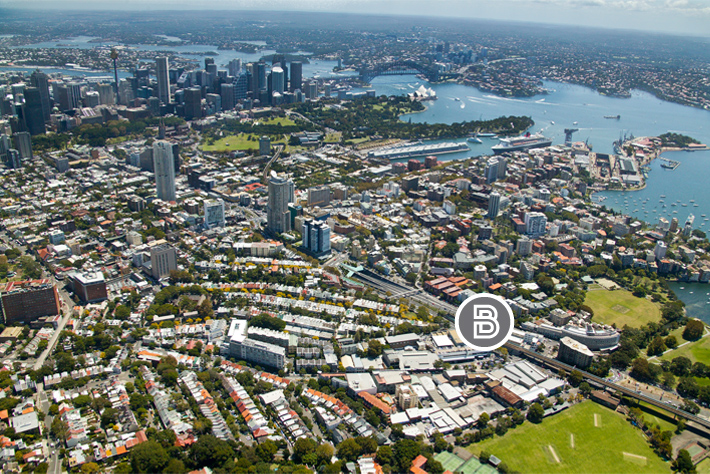 Enquire about a Haralambis Group property today
Would you like to find out more about our new residential properties in development?
Enquire today - Click here
Photography by Brett Boardman
Our Projects